Office of the Zoning Administrator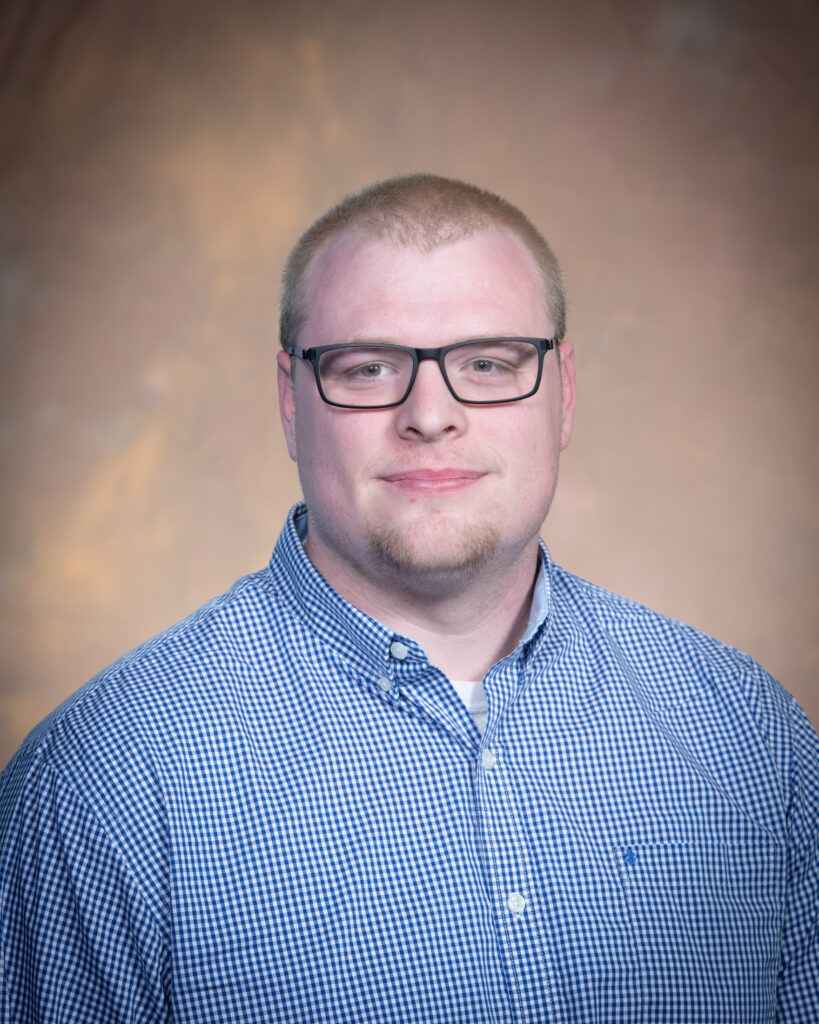 Coldwater Township Zoning Administrator
---
Robert Hawley
Contact information:
Office:  517-279-9388 Ext. 5
Zoning is the appropriate use of one's land.
There are different types of zoning districts here in Coldwater Township; Industrial, Commercial, Residential and Agriculture. This tool is used by our local government to decide what can and can't be the appropriate use of a person or companies land.
Coldwater Township is a Zoned Community.  If you are planning to remodel any structure, build an addition, or are planning any new construction, including adding/replacing fences or storage buildings, you must contact the Township Zoning Administrator Robert Hawley at 517-279-9388 Ext.5 before you start.  After-the-fact zoning permits will cost triple the amount.
The Zoning Administrator handles the day to day inquiries in regards to zoning from business people and residents and handles the processing of applications through the Planning Commission, Zoning Board of Appeals and the Township Board of Trustees. Additionally, long term planning projects are included in this department.
Click HERE to visit the Michigan Chapter of the American Planning Association.
ZONING VIOLATIONS: Property owners need to keep all their lots mowed, free of disabled vehicles, and discarded materials.  A property owner could receive a civil infraction citation if found to be in violation of any of the Township Ordinances.
View the Coldwater Township Zoning Ordinances, view Maps, or get an Application for a Zoning Permit HERE.